Powered By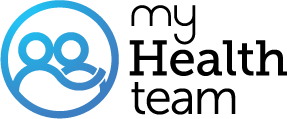 Real members of MyAutismTeam have posted questions and answers that support our community guidelines, and should not be taken as medical advice. Looking for the latest medically reviewed content by doctors and experts?
Visit our resource section.
Schools With Good Special Needs Program

Hi i really need help, are there any good autism programs for children with autism? My son is and would like to enroll him in a school program around Blackfoot, Pocatello or Idaho Falls. Thanks.
We have had great success with home-based therapy that is parent lead. It is called the Son-Rise Program. The website is www.autismtreatmentcenterofamerica.org
Our journey with this therapy over the last year is documented on my blog: www.takesatown.com
Let me know if I can help!
Join today!
Start meeting others who understand