Powered By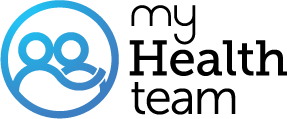 Real members of MyAutismTeam have posted questions and answers that support our community guidelines, and should not be taken as medical advice. Looking for the latest medically reviewed content by doctors and experts?
Visit our resource section.
Anyone In Irvine, CA Know Which Elementary Schools Offer A SAI Autism Class For Mild-moderate? TIA

Hi, I am also in California. My son is not yet school aged, but I was just hoping to offer some resources. Have you been in touch with Regional Centers? https://www.dds.ca.gov/rc/ That is where I started our journey. I know their services typically end by age 3, but, at the very least maybe they can point you in the direction for other resources and schools specializing in helping children who are on the spectrum or have some developmental concerns. Good luck!
Hi! Were you able to find about which school is good in irvine? Thanks!
Join today!
Start meeting others who understand